Welcome to
 Ota Bible Baptist Church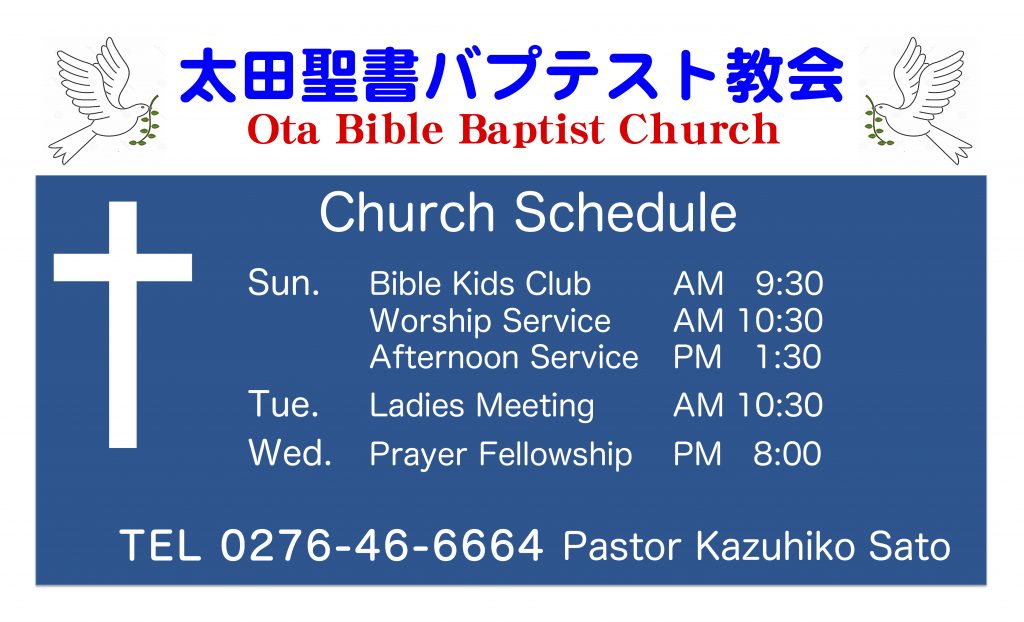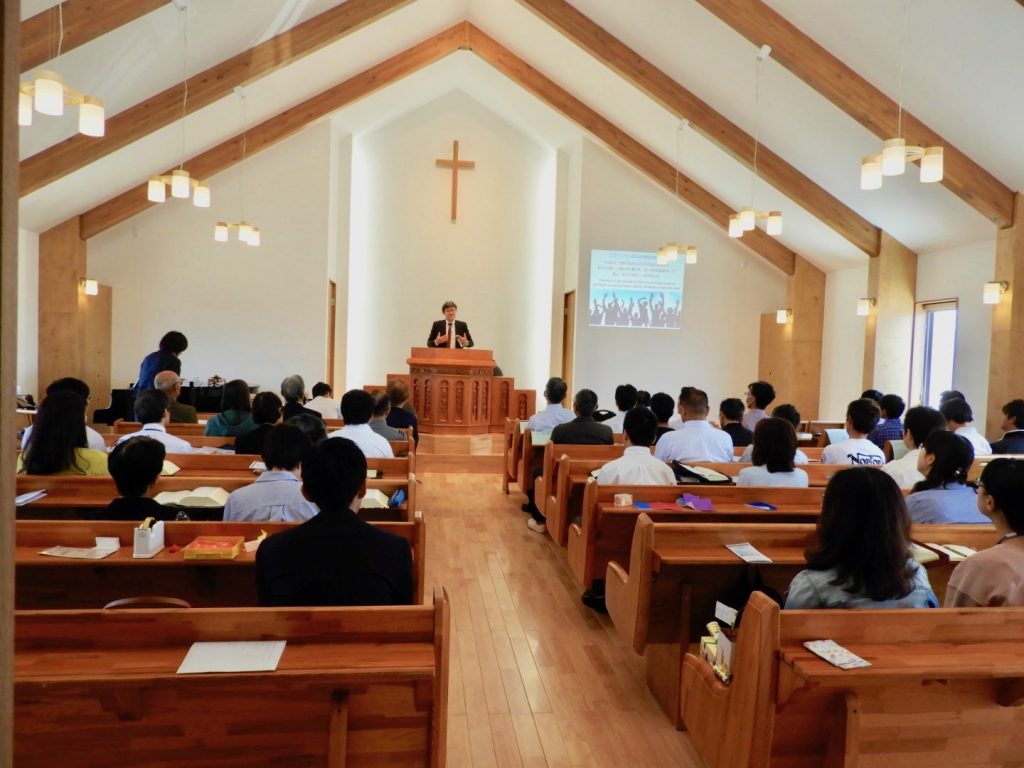 Notice of worship cancellation
Because of the Corona Virus, we stop all our services of the church for a while.  But on our web home page we attach the message of the Bible for worshiping at each place.  For now, it is a message only in Japanese though.   Soon we plan to support English version.  Please keep patient!
---
We have accomplished to build new church construction at last!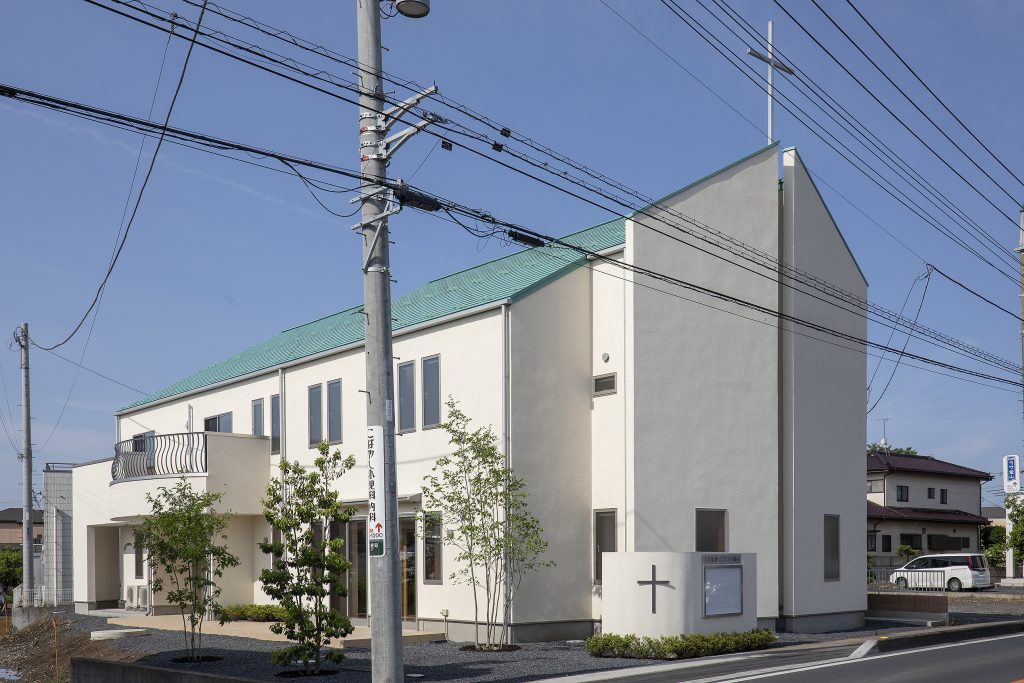 Our church is on color white and very distinctive desgin!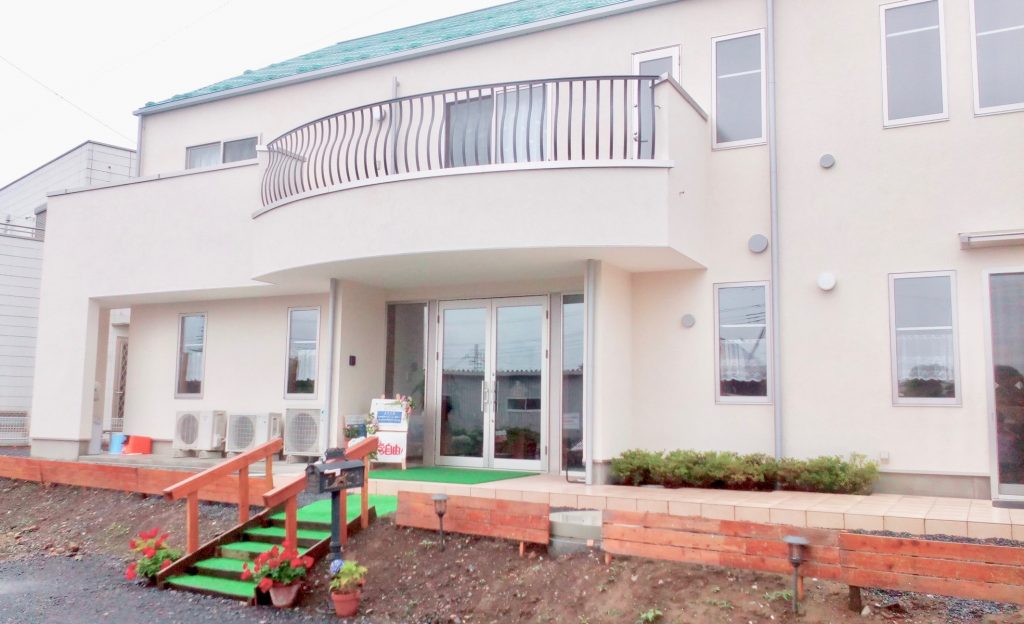 This is an approach to the entrance like a very cute summer resort.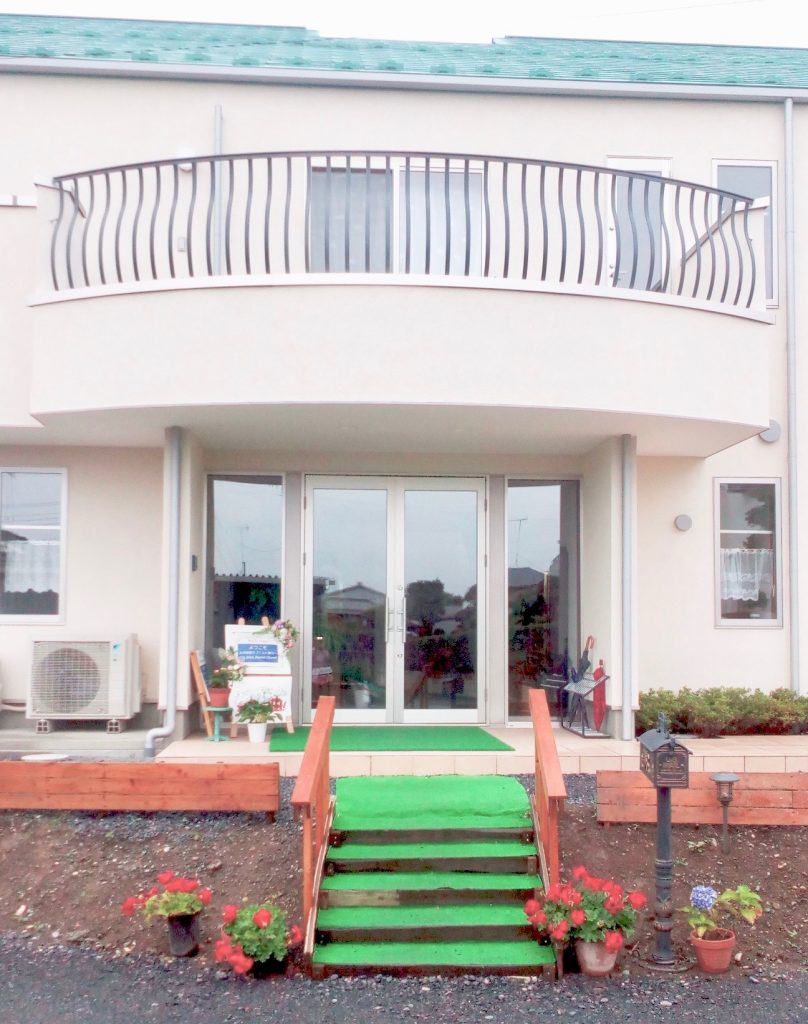 We made a wooden entrance approach by using the old church materials and decorated it.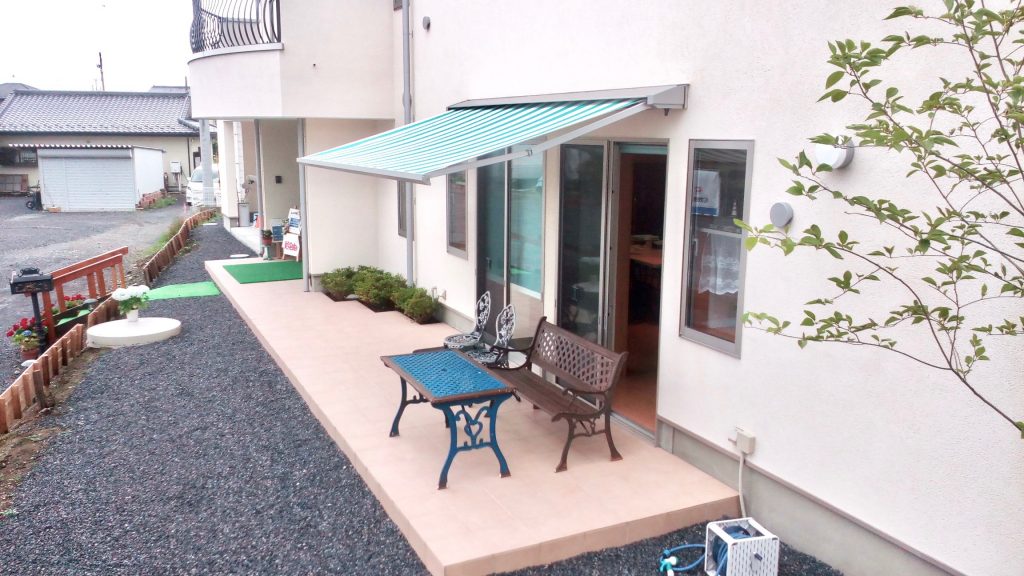 Why don't you come and try a tea with a open pouch?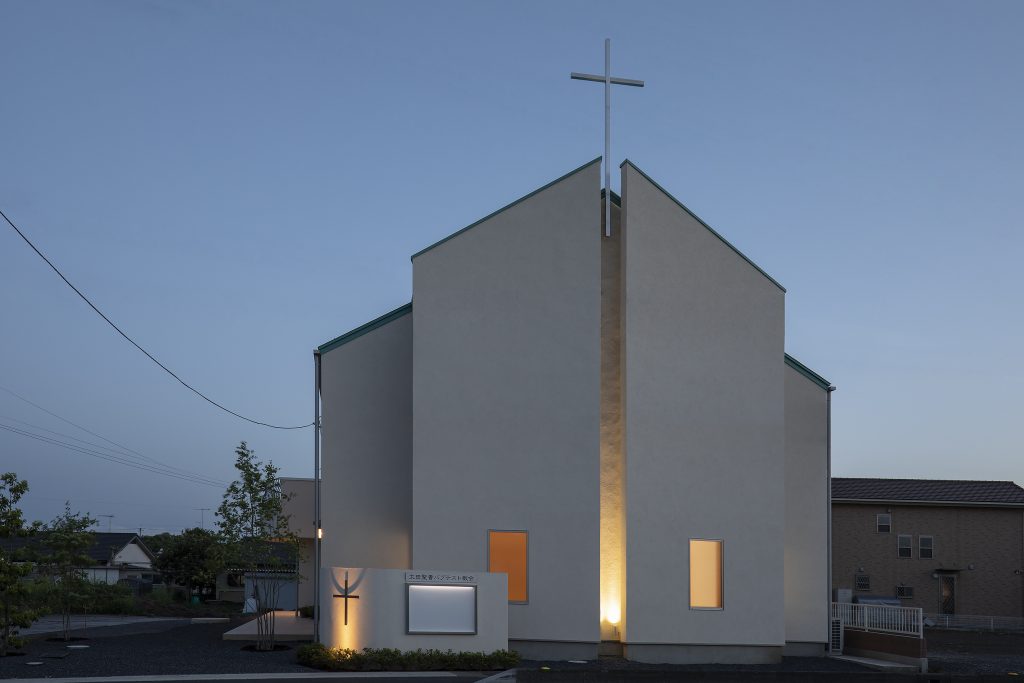 In the evening you can find a beautiful church with special light up!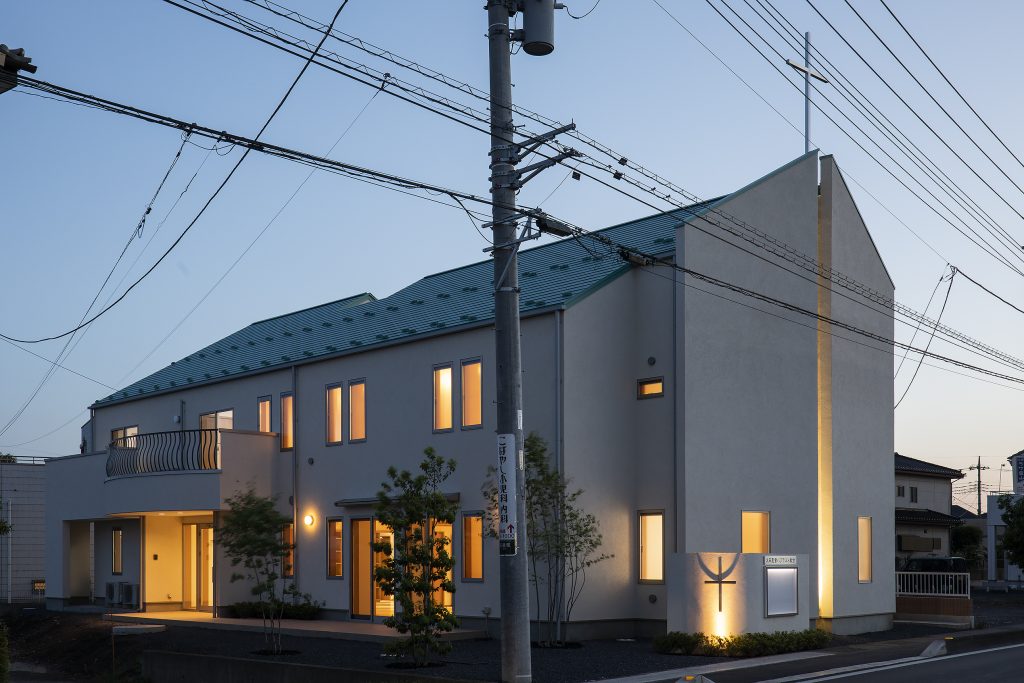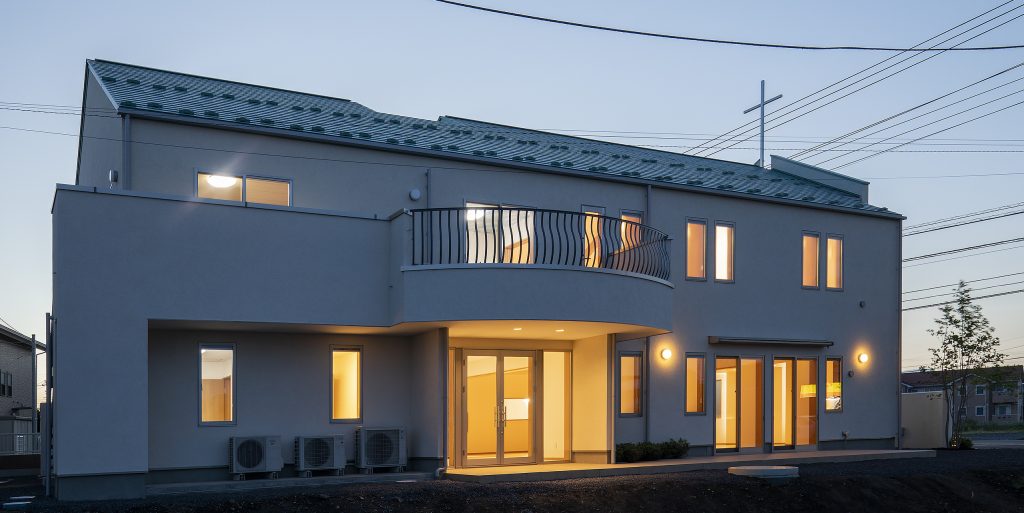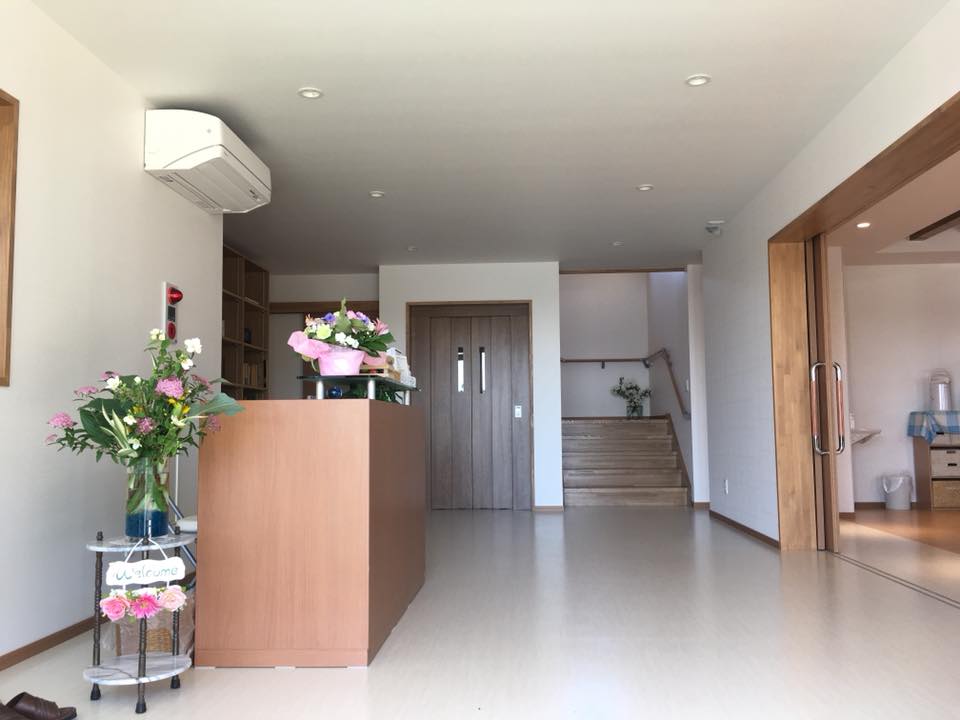 We will welcome you in the spacious lobby.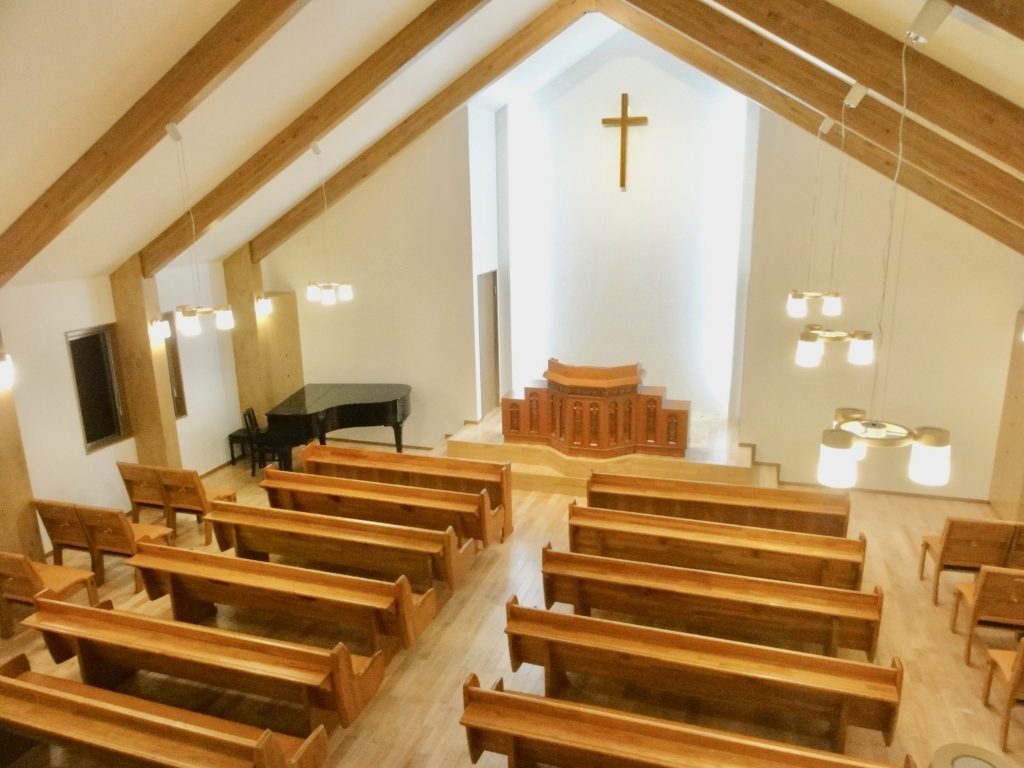 This is a worship room with warmth of trees.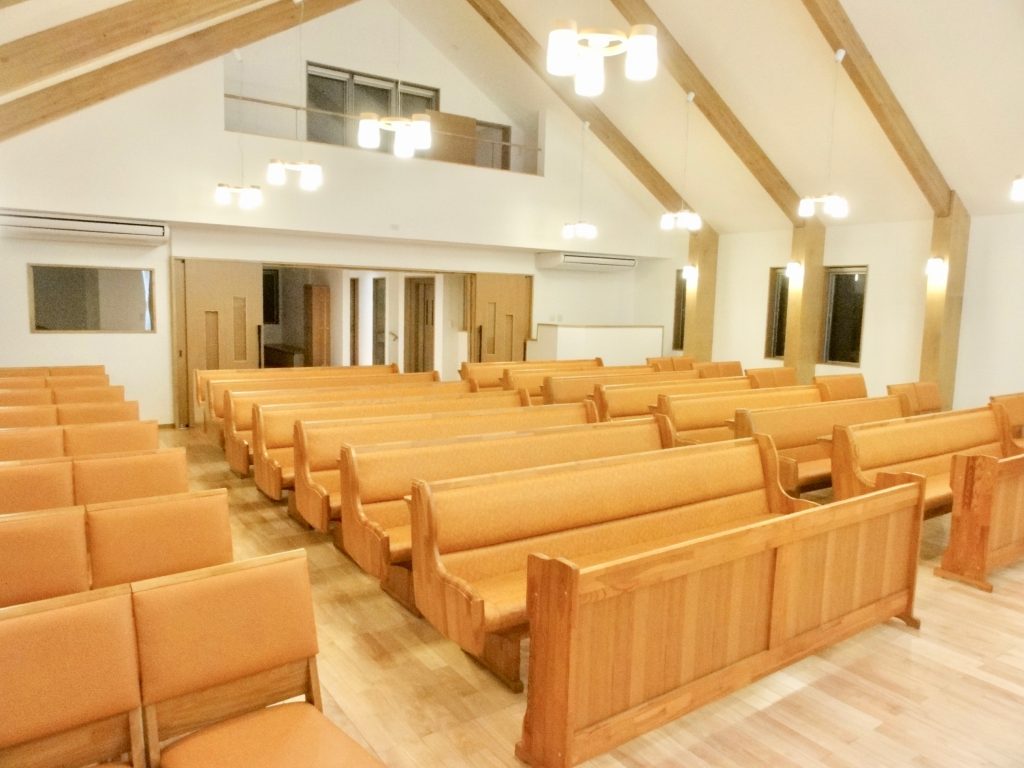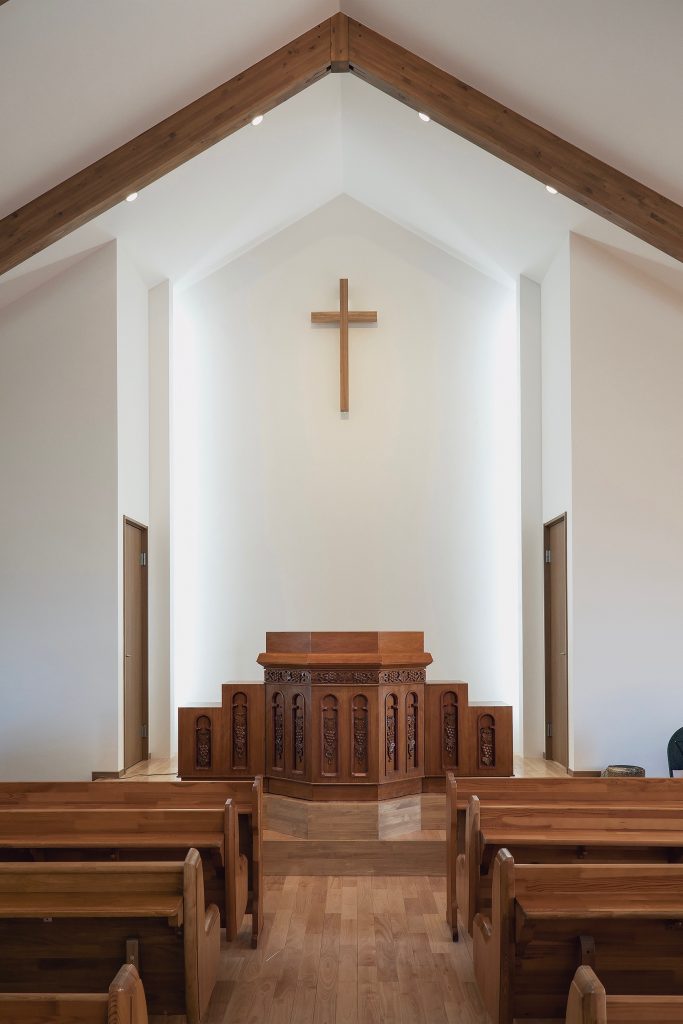 Please come and visit the new church where full of blessings from God. You'll have a new experience!
※We are updating the progress of the construction work of new church so please take a look.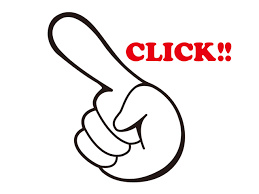 ---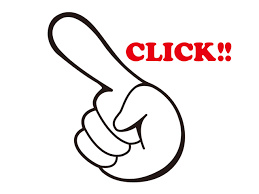 NEWS