Welcome to
 Ota Bible Baptist Church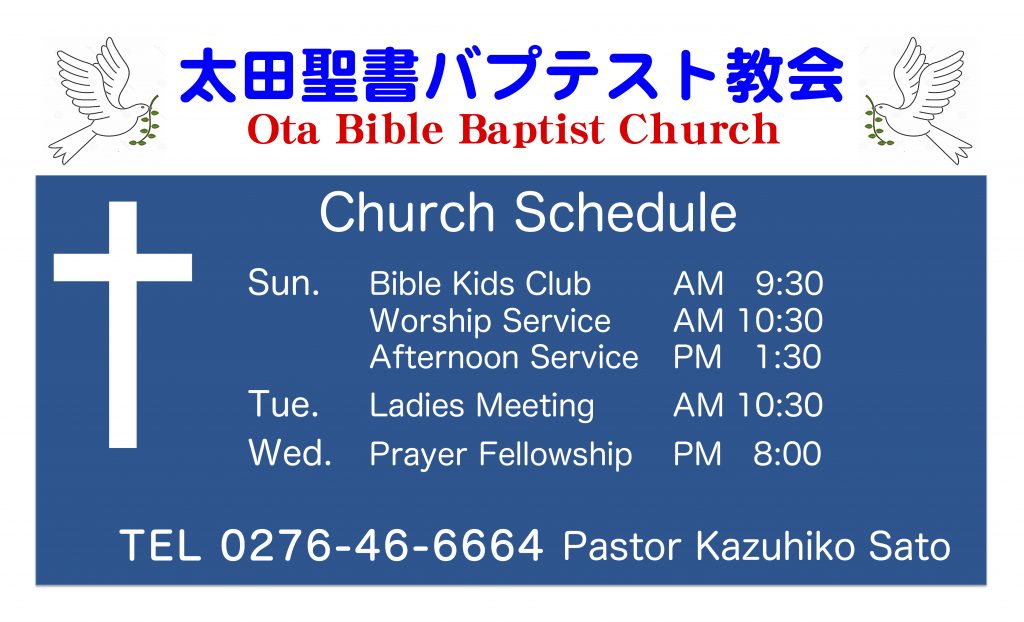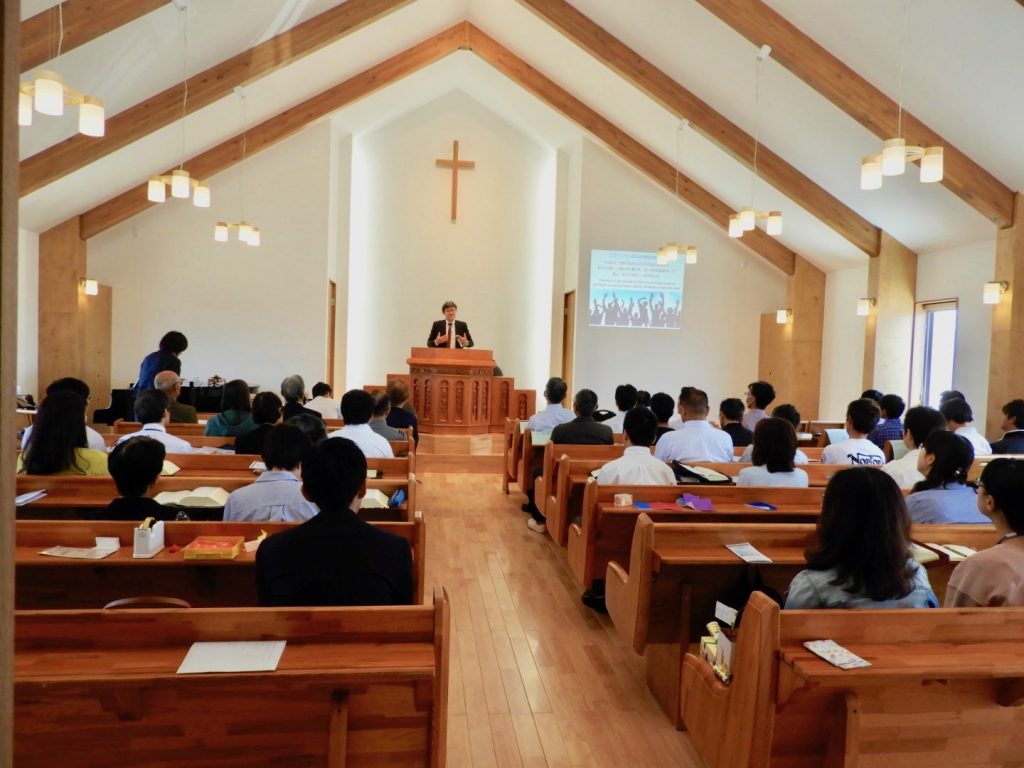 We will have an first Anniversary of new church building special program called Anniversary music concert.
Please come and see our church.  You will see blessings of God to us through a year.
Date  5/19 Sun.
Time  1:30p.m.-3:00p.m.
---
We have accomplished to build new church construction at last!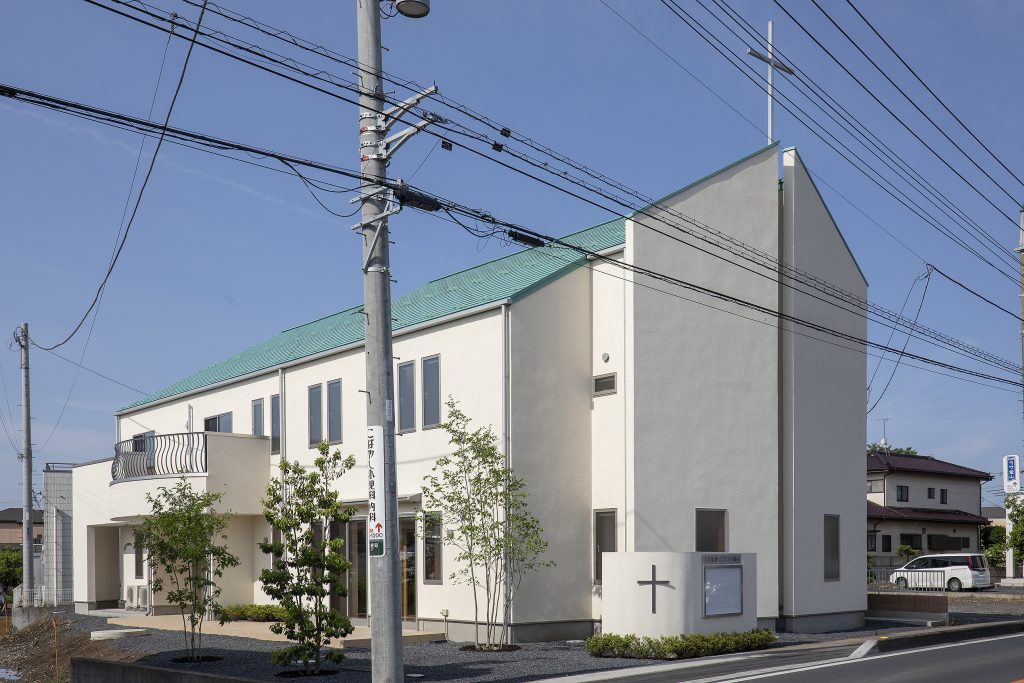 Our church is on color white and very distinctive desgin!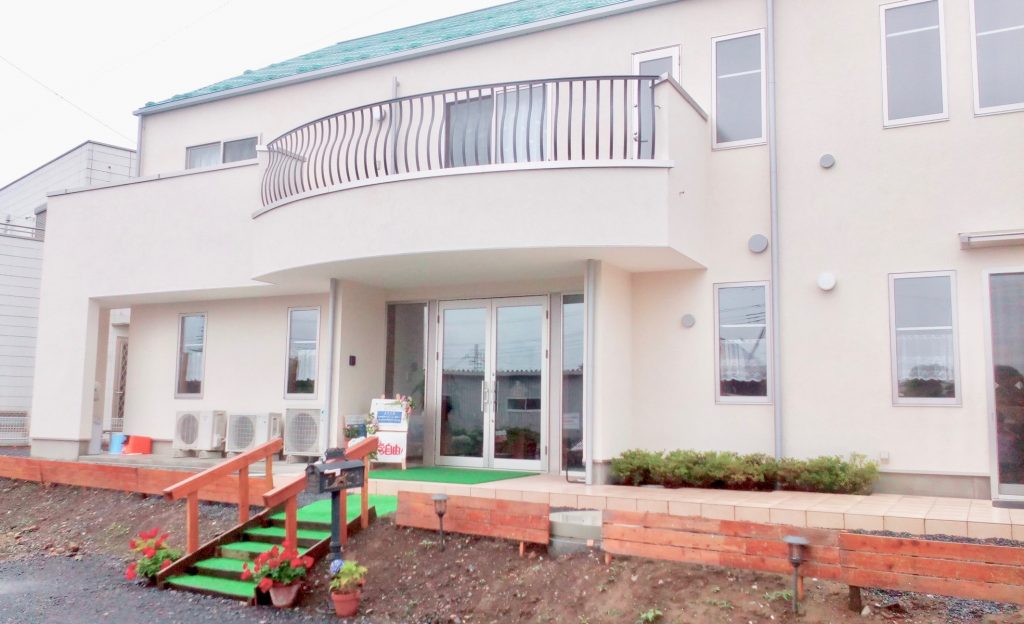 This is an approach to the entrance like a very cute summer resort.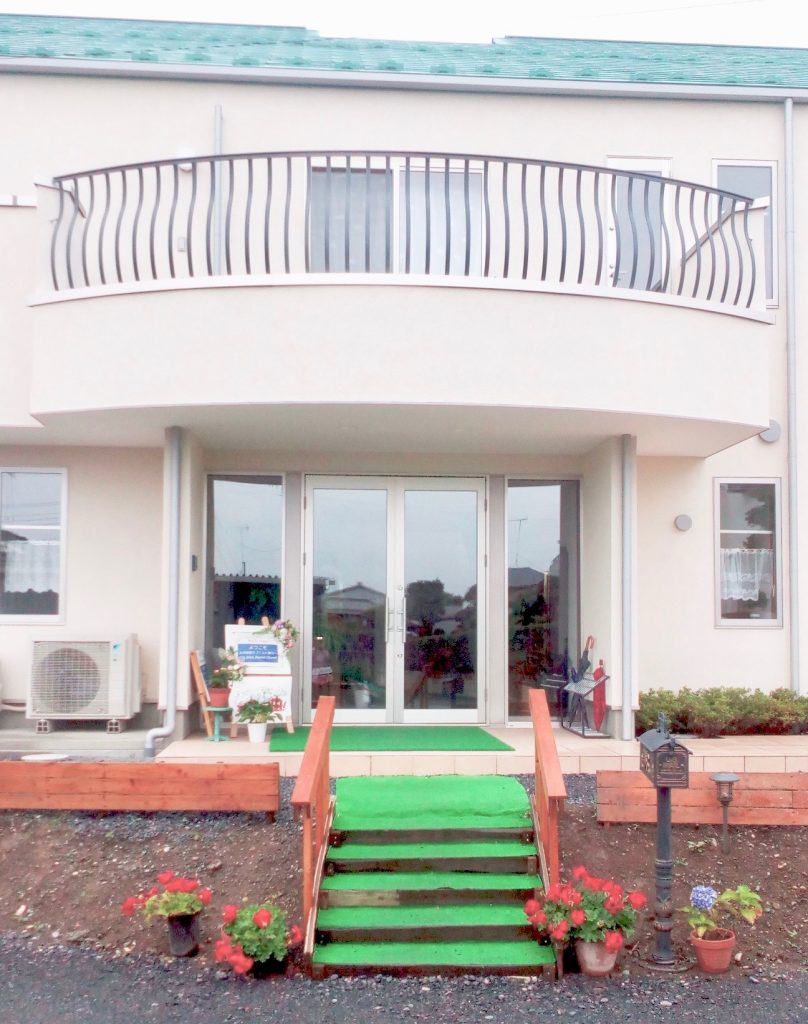 We made a wooden entrance approach by using the old church materials and decorated it.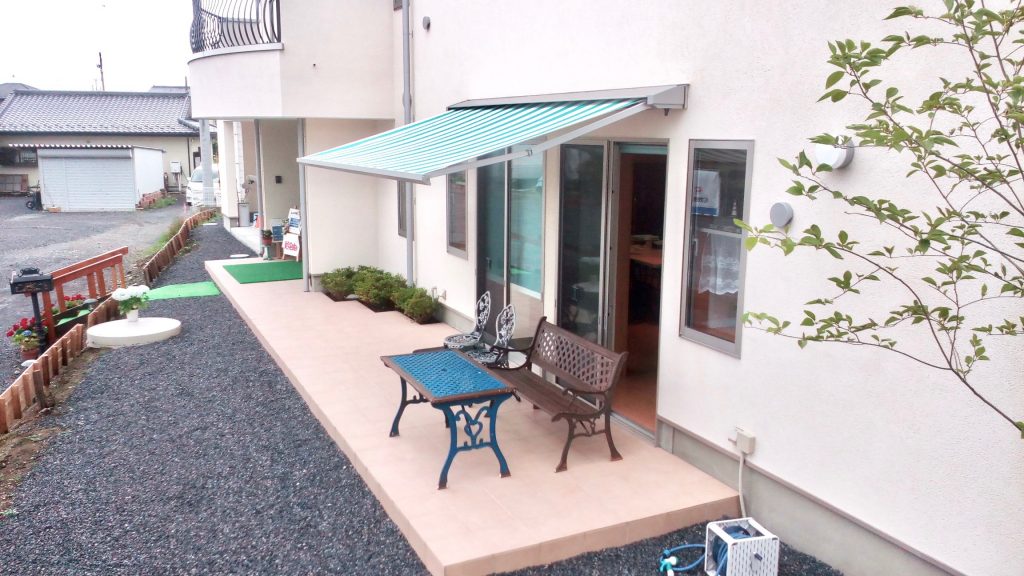 Why don't you come and try a tea with a open pouch?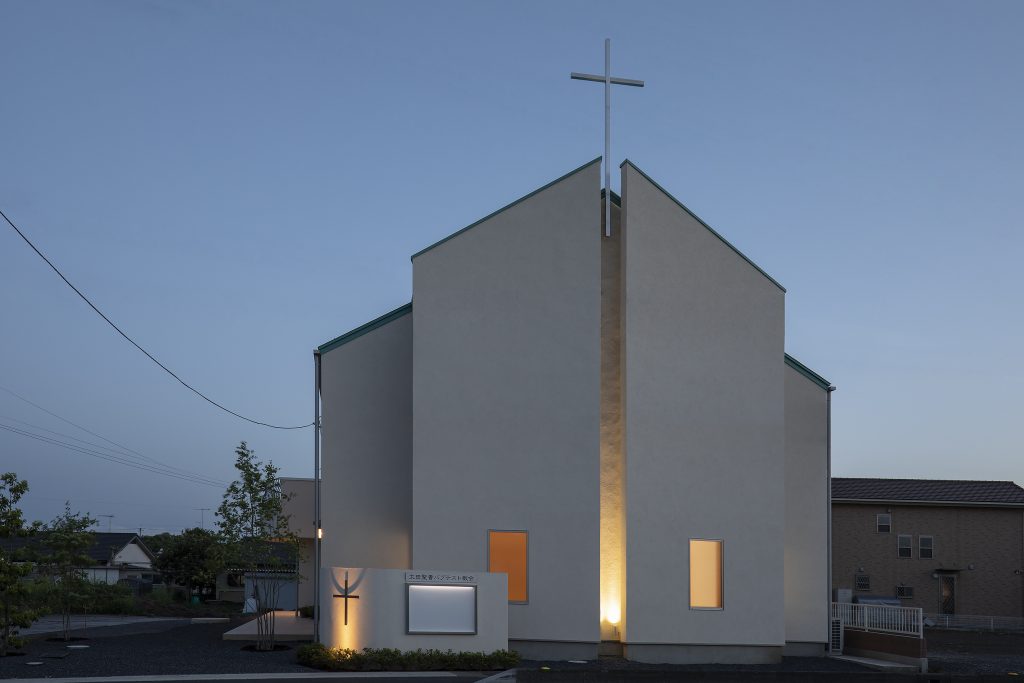 In the evening you can find a beautiful church with special light up!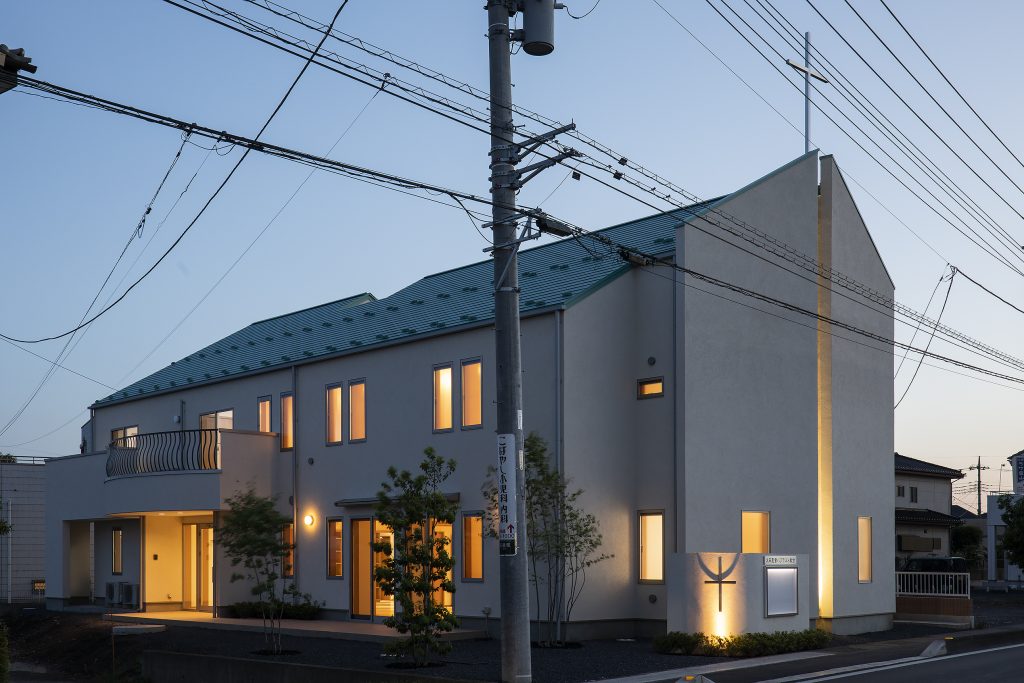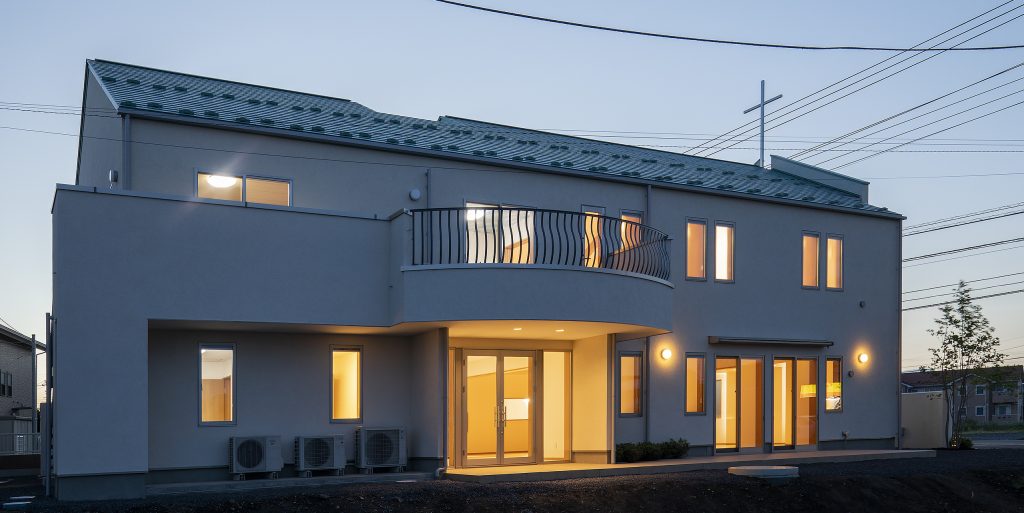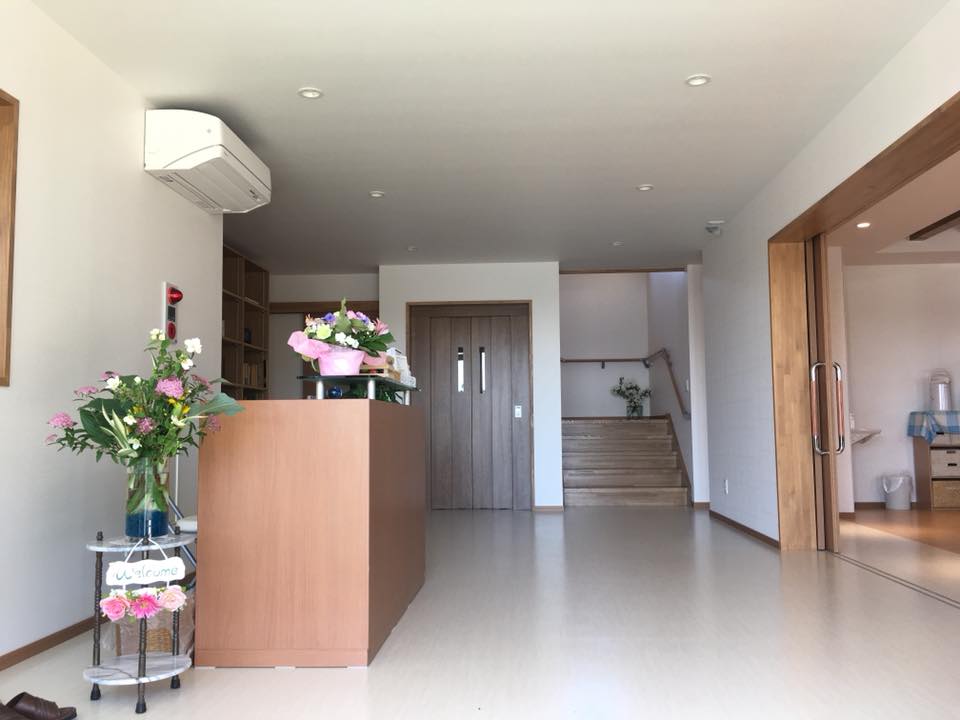 We will welcome you in the spacious lobby.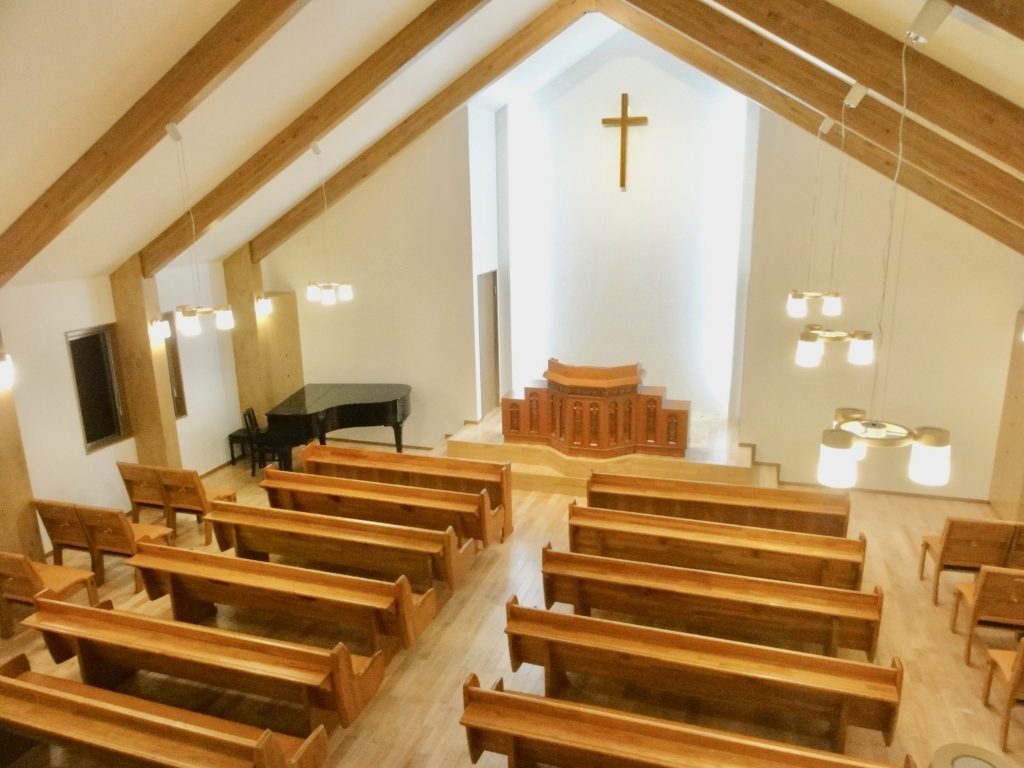 This is a worship room with warmth of trees.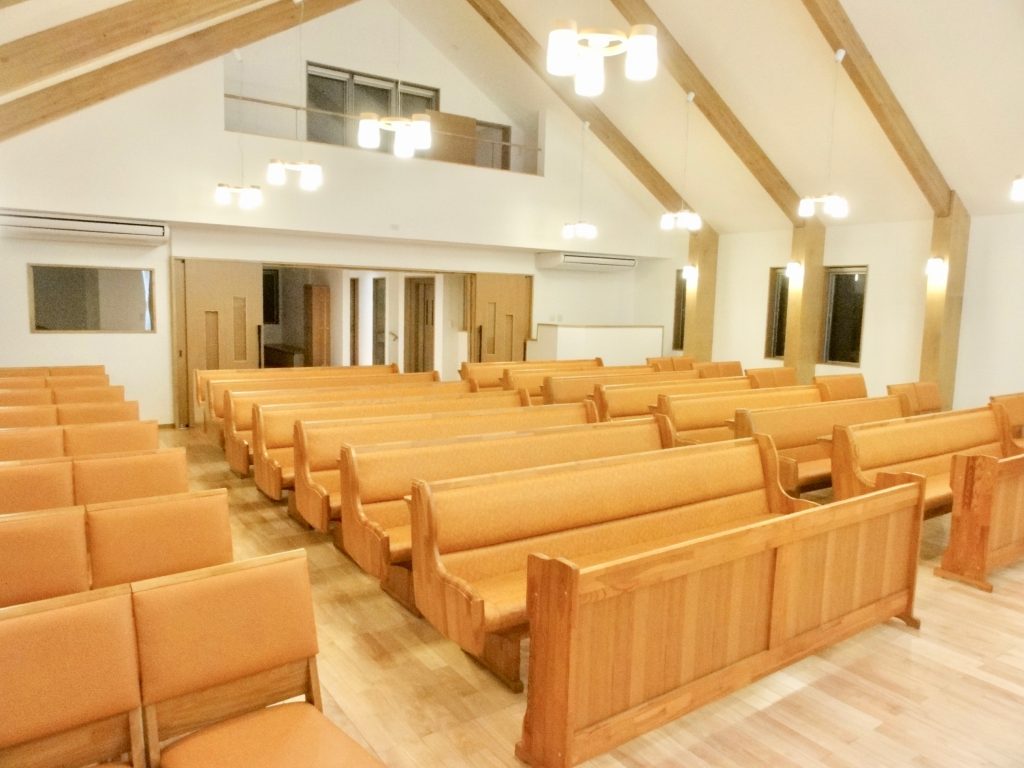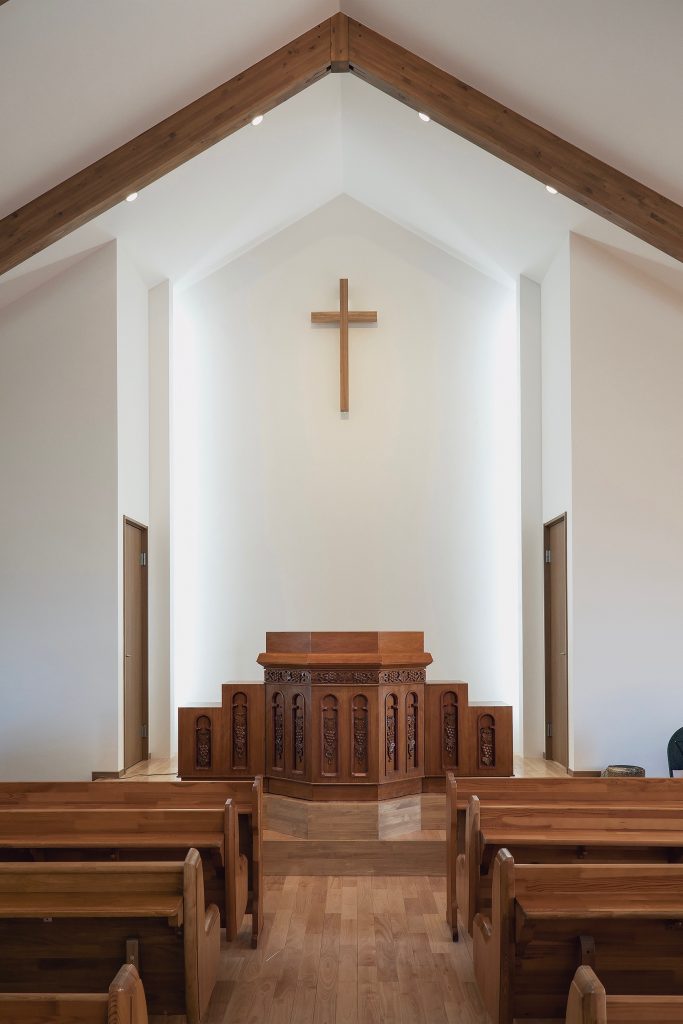 Please come and visit the new church where full of blessings from God. You'll have a new experience!
※We are updating the progress of the construction work of new church so please take a look.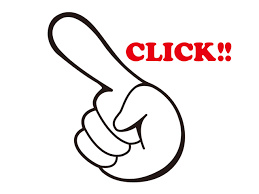 ---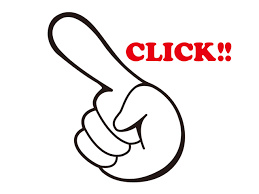 NEWS