Welcome to
 Ota Bible Baptist Church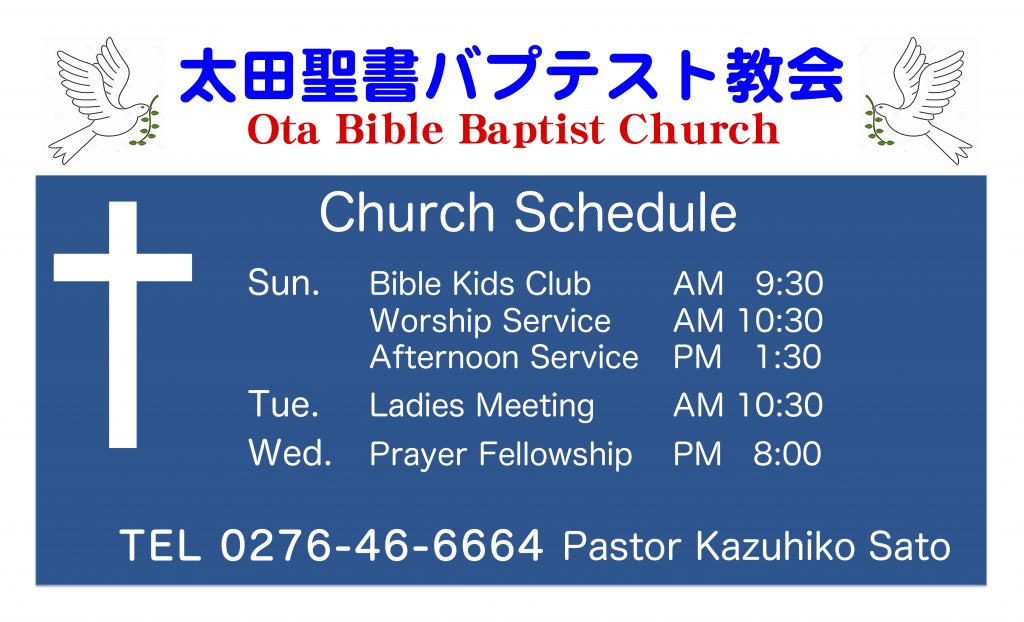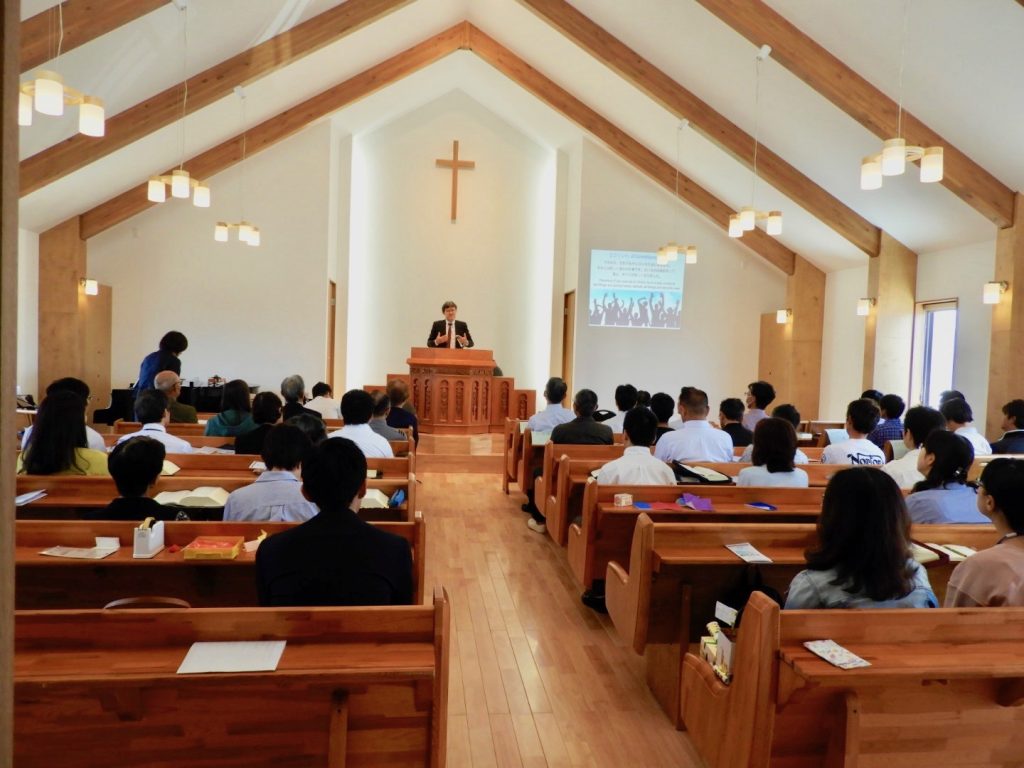 8/28(Sun) We are going to have a English Wroship Service.  We look forward to welcoming you to enjoy English
 Songs, and Bible stories!
Let us do the best we can before the Lord! Together let us pray for the people of Ukraine!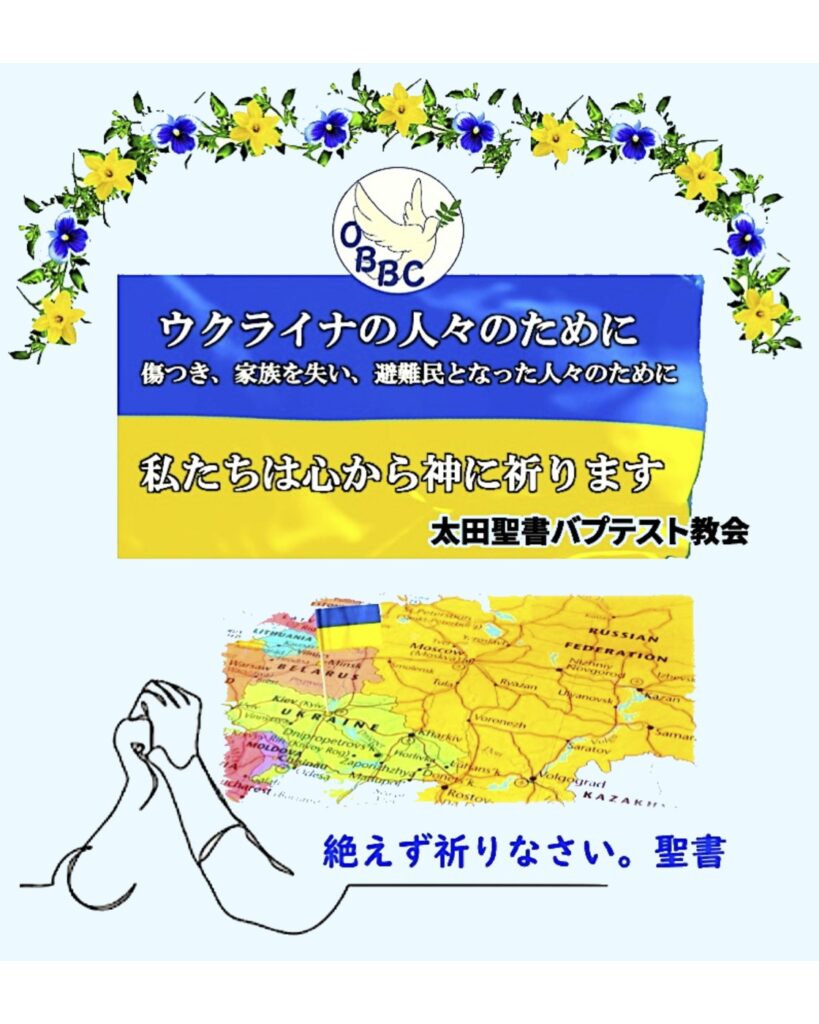 To learn more about Ota Church's prayer to the people of Ukraine, click on the Ukraine icon below! You will see about our activities for Ukraine people!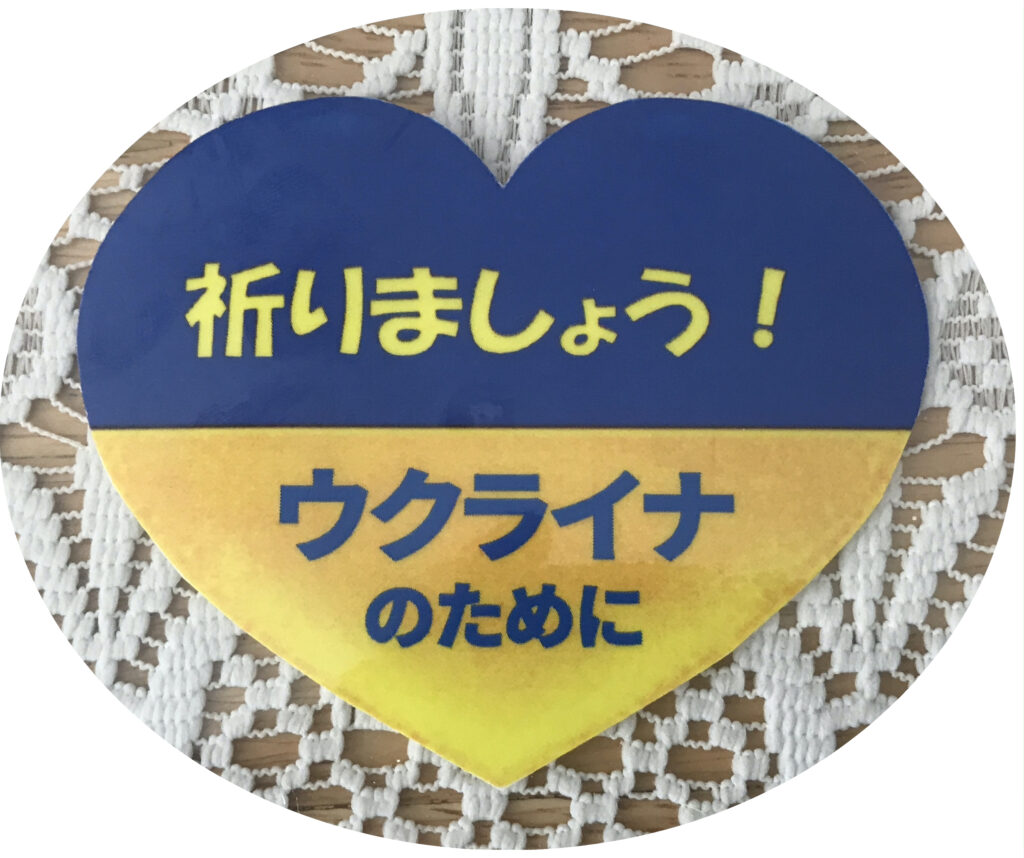 ↑ Click above ↑

– Our Church's Bible messages –

2022/7/24 PrayerFellowship
(
Newest Movie

)
Title「

The Tenth Plague and the Passover Sacrifice
」
2022/ 7/20 Worship Service
タイトル「

Stubbornness of heart and fear of the Lord
」

 – Past Message Videos –
(Sorry, It's Japanese though!)
---


Special Songs in Message Video

s
♫

10/11 Sunday Service Special Song

♩
「
It's like a flower and sea
」
(
Latest Song!

)
♬
10/4 Sunday Service Special Song
♪
「

Tears of the Father
」
---

Our Church "Ota Bible Baptist Church"

Our church is on color white and very distinctive desgin!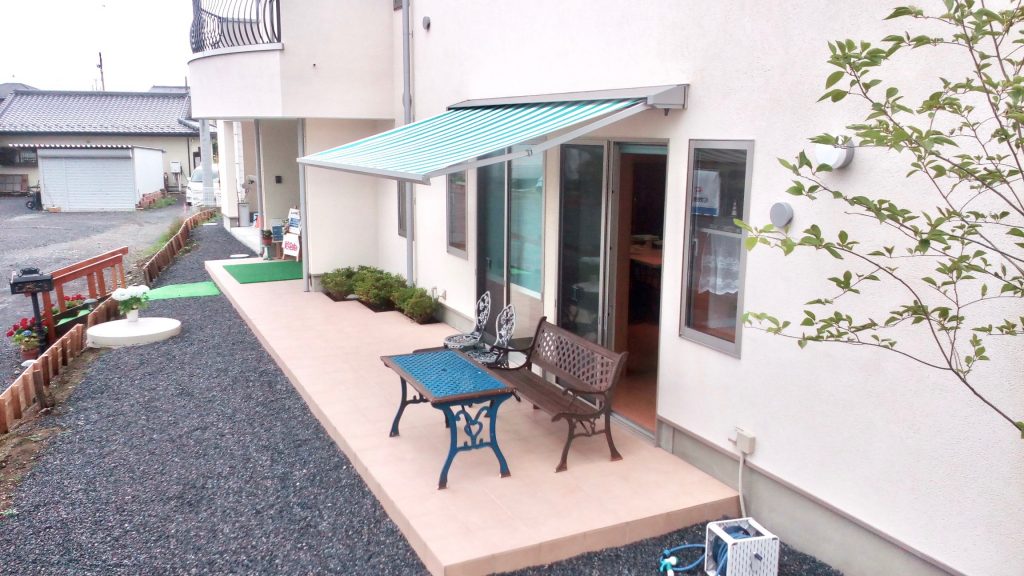 Why don't you come and try a tea with a open pouch?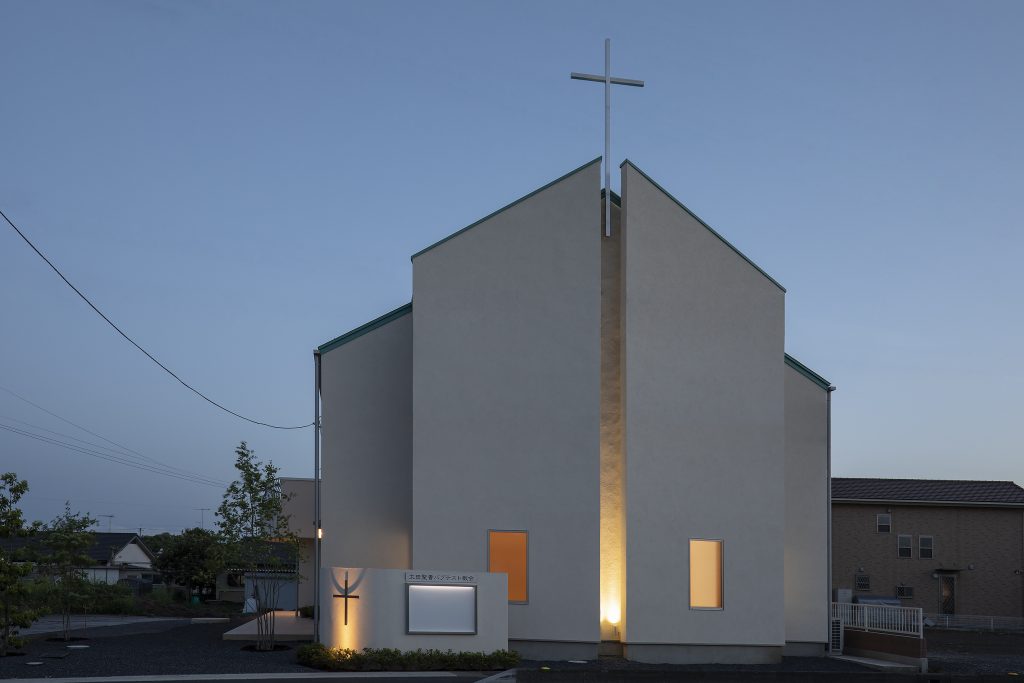 In the evening you can find a beautiful church with special light up!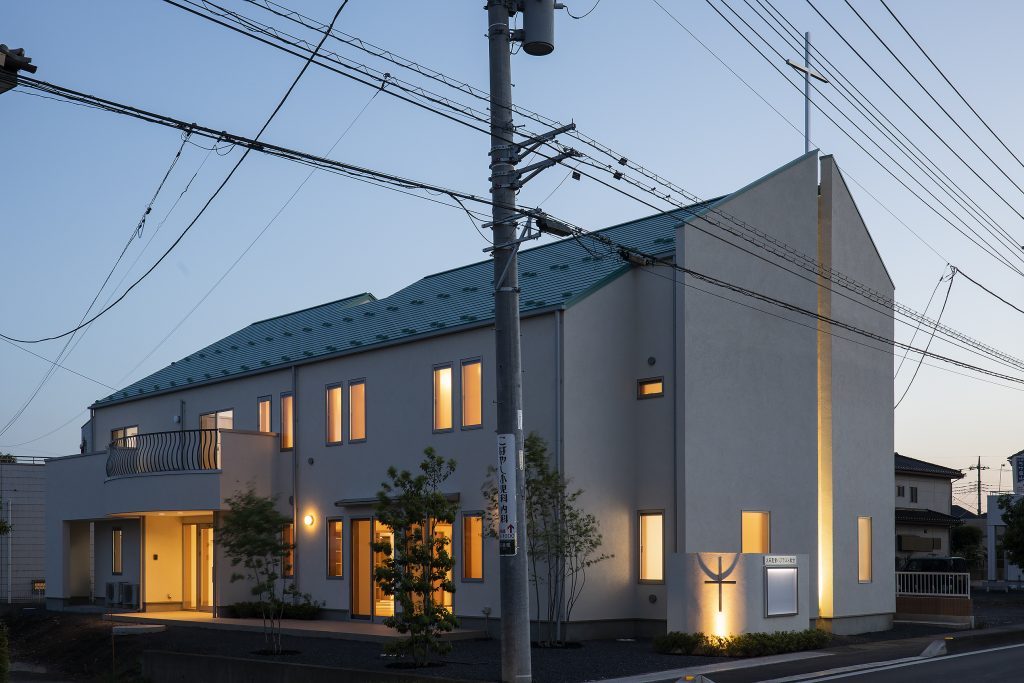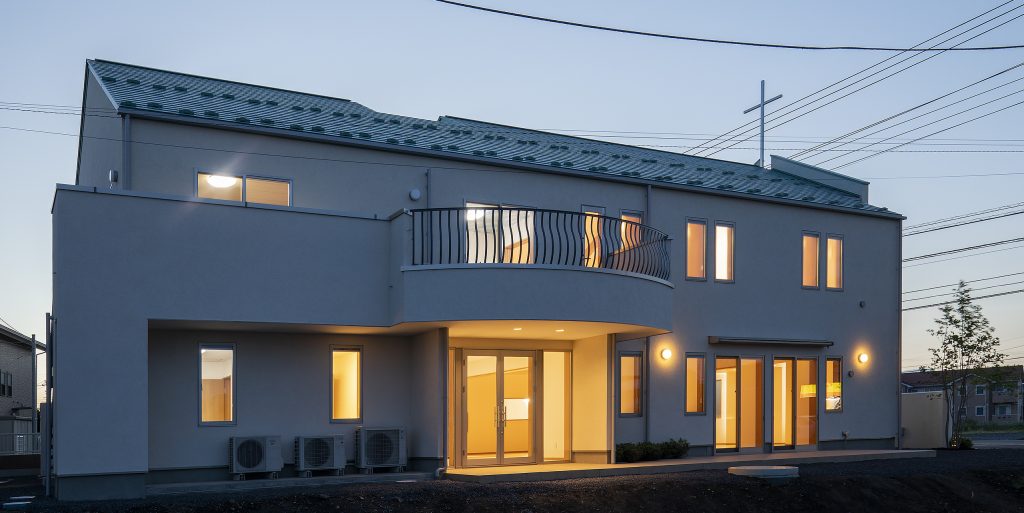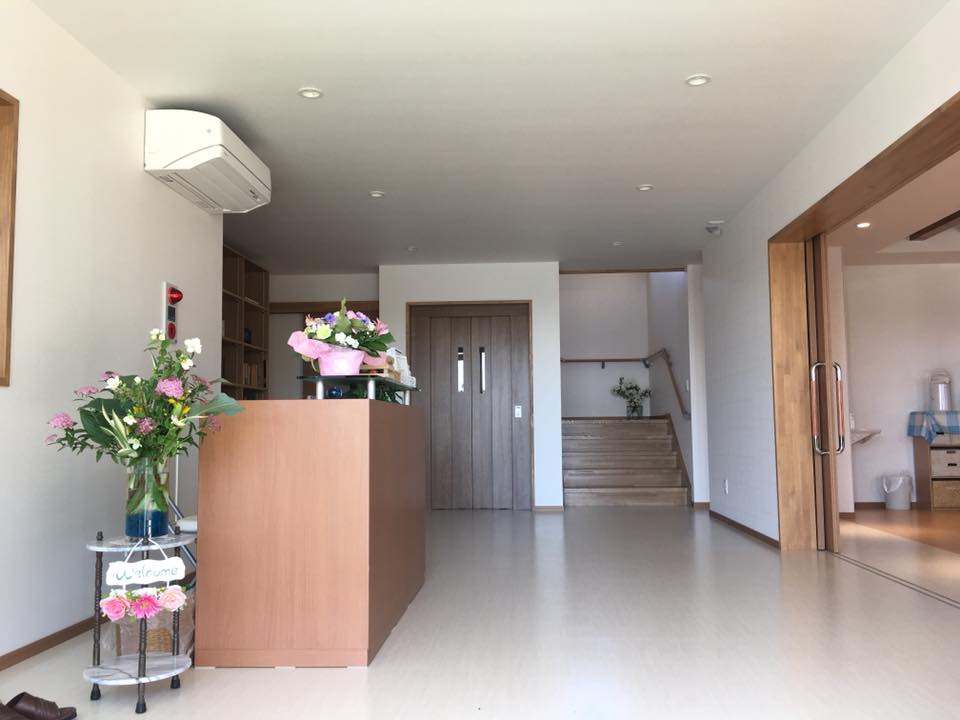 We will welcome you in the spacious lobby.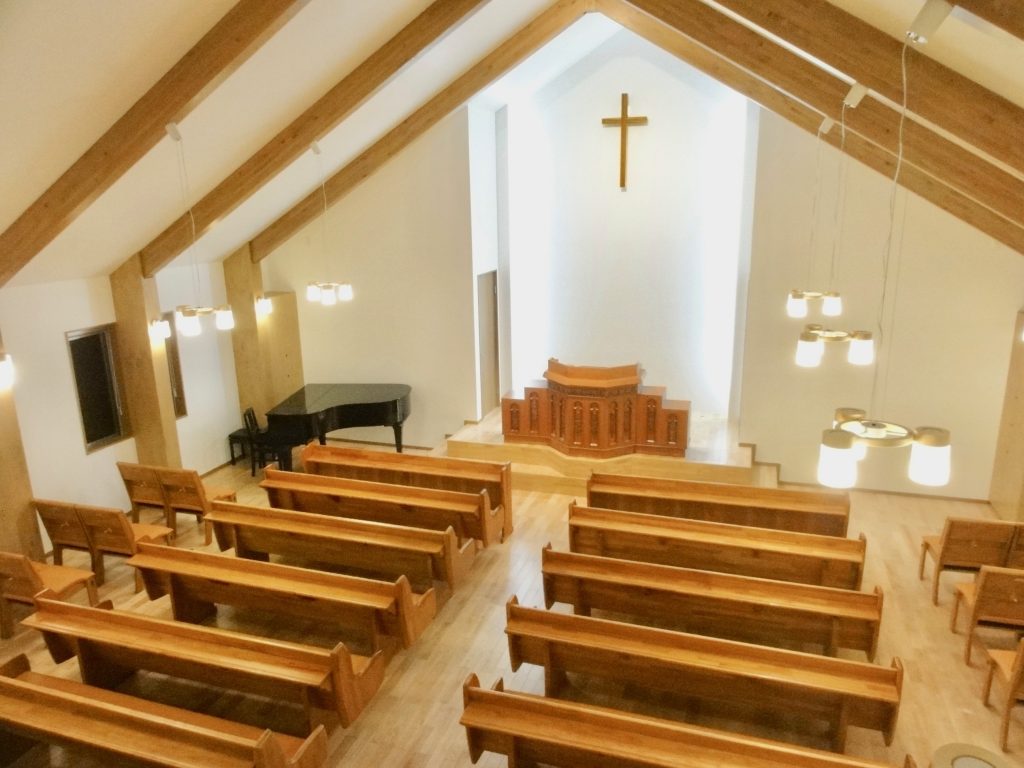 This is a worship room with warmth of trees.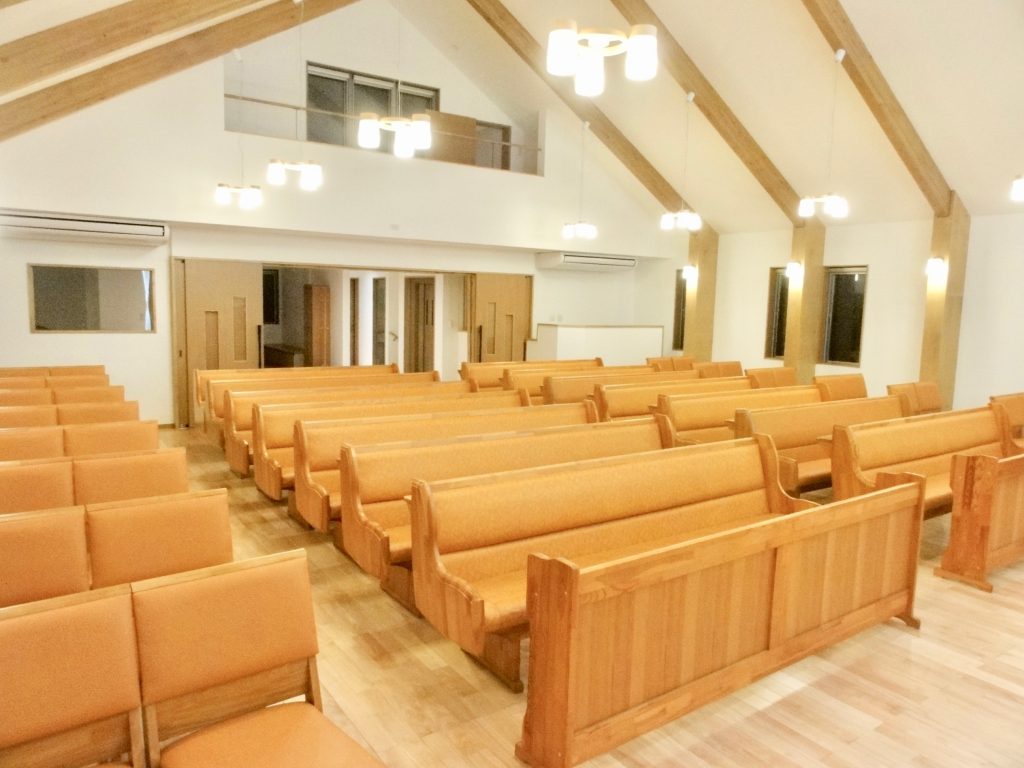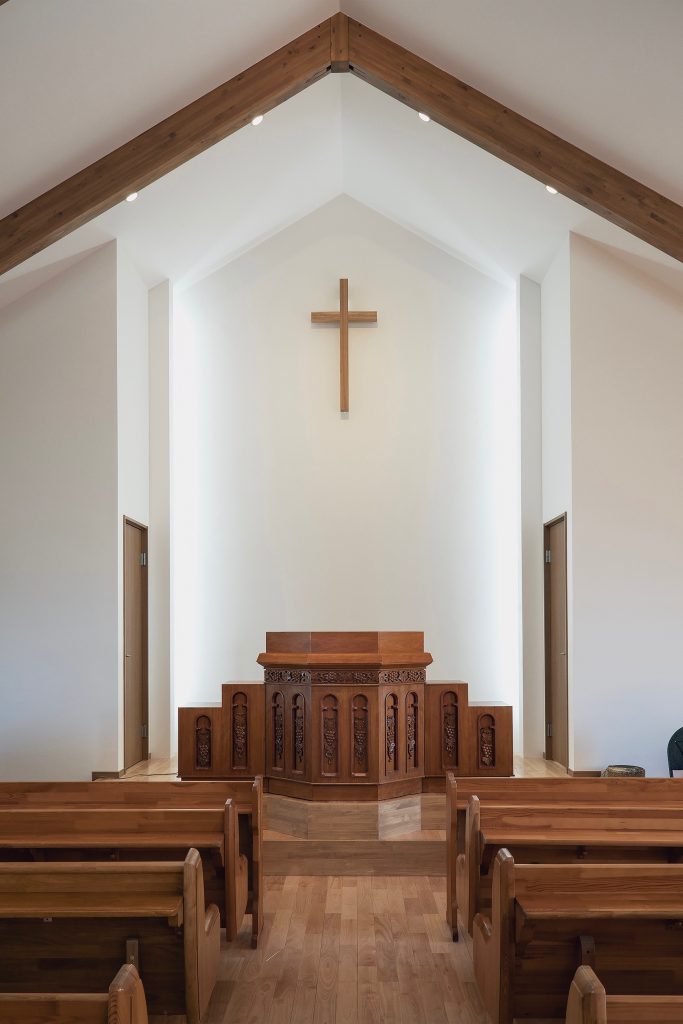 Please come and visit the new church where full of blessings from God. You'll have a new experience!
---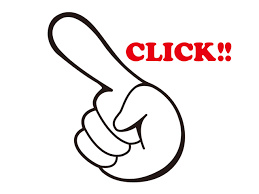 NEWS